Discover more about how Israel, Judaism and Christianity intersect. We have many resources for you to investigate this further and we encourage you to do so.
Book Jeff Futers at your church or event to teach about the Jewish Roots of Christianity.
Visit our online shop for resources you can add to your home collection to read and/or watch again and again.
Go to our Ministries page to investigate the many trusted ministries and leaders that FCF partners with in Israel and find out about what God is doing through these amazing people and organizations!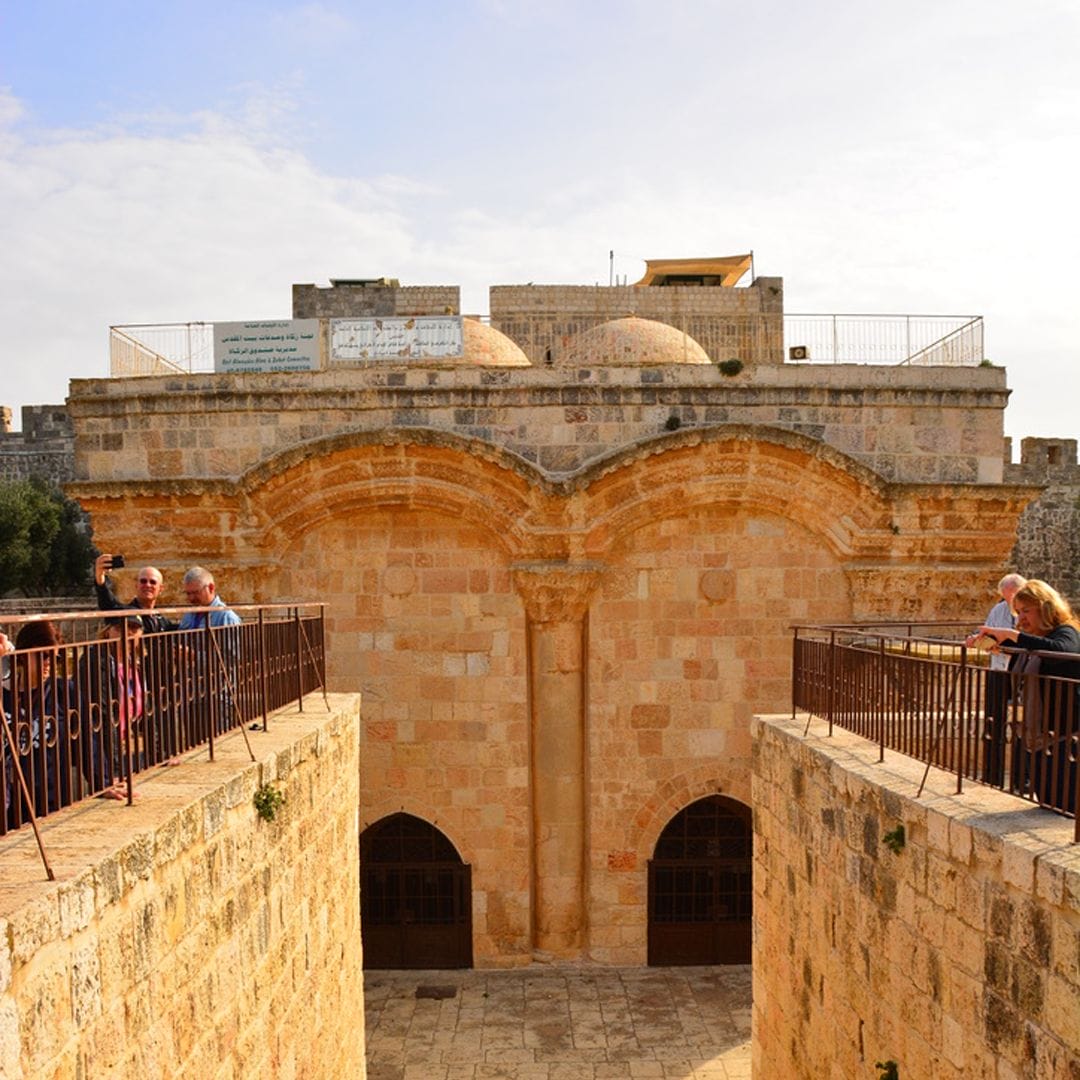 What better way to investigate the foundations of your Christian faith than by visiting the Land of the Bible, where it all began? We host annual tours to Israel where you will walk in the footsteps of Jesus, deepen your faith, and witness the archaeological ruins that confirm Bible history. Come and experience the modern-day miracle that is Israel, firsthand!
Check out First Century Adventures, an amazing project that is helping Bible College students travel to the land of the Bible and grow in their understanding of Israel BEFORE they become pastors. Investigate how you, or a student you know, can get involved!