Join us at the Summit
Sunday September 24th, 2023 – 3:00pm to 9:00pm
PORTICO Community Church
1814 Barbertown Rd. Mississauga, ON
Join us for a meaningful day packed with information about ministry in Israel, informative film screenings that address the subject of antisemitism and a powerful time of anointed worship, a challenge from God's Word and directed corporate prayer!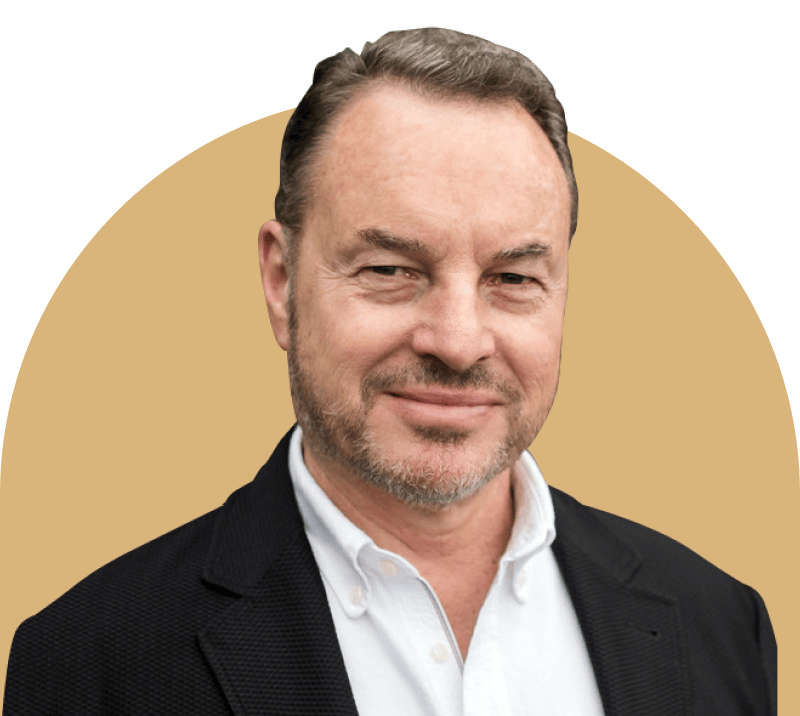 Dr. Wayne Hilsden
Co-Founder King of Kings Community Jerusalem, Israel, founder F.I.R.M (Fellowship of Israel Related Ministries) and long-time friend of First Century Foundations!
Rev. Bill Prankard
President Bill Prankard Evangelistic Association, a healing evangelist with a burning vision for revival in Canada, and a lover of Israel!
Rev. Jason Luscombe
District Superintendent, Pentecostal Assemblies of Canada (Eastern Ontario and Nunavut) will bring greetings on behalf of the PAOC and EOND.
Hotel
Accommodations
In the Area
6750 Mississauga Road Mississauga, Ontario, L5N 2L3, Canada
2565 Argentia Road, Mississauga, ON L5N5V4 Canada
2501 Argentia Road, Mississauga, Ontario, Canada, L5N 4G8
7015 Century Avenue, Mississauga, Ontario, Canada, L5N 7K2
Visit Exhibits of Israel Ministries
3:00-4:30pm
Come and explore exhibits from various ministries that are doing work in Israel.
Special Documentary Film Screenings
3:00-4:30pm
Free Documentary Screenings of Miraculous Victories of Israel produced by First Century Foundations AND The Future of Israel and Its Defenders produced by The Abraham Global Peace Initiative
Closing Prayer Summit
6:00pm
An evening of anointed worship, Scripture reading and spoken prayers, challenges from the Word from our special guests and a powerful time of corporate prayer together. A free will offering will be received!
Optional Dinner Break 4:30-6:00pm
Some attendees will choose to stay on site to pray and fast leading up to our closing prayer summit.
Those not participating are welcome to grab dinner on your own at one of the many local restaurants in the area.
It's time for believers in the Jewish Messiah to take their place alongside our Jewish brothers and sisters and let them know we stand with them against antisemitism.
Join us in your town or city for a night of concerted prayer for Israel and sign the Solidarity Pledge. We will be presenting these signatures to representatives in government when the tour is finished.
SIGN THE SOLIDARITY PLEDGE
As a Follower of Yeshua, the Jewish Messiah, I Make my Pledge of Solidarity:
I stand with Israel and the Jewish people.
I believe that Israel and the Jewish people have been chosen by God to bless the world, record the inspired Word of God, and be a light to the nations. This calling has never been revoked (Romans 11:29).
I believe I have been blessed spiritually through the Jewish people and owe them a great debt (Romans 15:27).
I believe that the Jewish people have a legal and spiritual right to the land of Israel, as recorded in the Bible and believe that the return of the Jewish people to their ancestral homeland is their God-given destiny (Jeremiah 30:3; Isaiah 11:12; Ezekiel 36 & 37).
I believe that Jerusalem is the undivided, eternal capital of Israel and the Jewish people, as recorded in the Bible (Psalms 132:13,14).
I promise to be a 'watchman' on guard against antisemitism of all forms (Isaiah 62:6).
I won't be silent before God on behalf of Jerusalem, Israel, and the Jewish people. I commit to pray for their peace and stand in solidarity with them (Psalms 122:6; Isaiah 62:1,6).
I say to Zion/Jerusalem, "Your God is my God; Your God reigns" and refuse replacement theology (Ruth 1:16; Isaiah 52:7).
I remember that I do not support the root, but the root supports me (Romans 11:18).
I say to Zion/Israel/Jewish people everywhere: "Your people will be my people" and I pledge to stand with you and bless you wherever you are (Ruth 1:16).
Invite Jeff & Sharon Futers to Speak
Would you like to have Jeff and Sharon Futers come share at your church/event? Please complete the form below and we will be in touch to make arrangements.
Register for the
Israel Prayer Watch Summit