BY CREDIT CARD ONLINE:
To be receipted for your giving, please click "DONATE NOW" below to be directed to our giving form and consider clicking on one or more of these three options:
You can become a regular monthly partner by clicking the 'Recurring Giving' option.
Selecting 'Cover Fees' will increase your gift only slightly and help us by covering the cost of processing your credit/debit transaction.
You can also select 'Remember me' and add a password/PIN to make accessing our donation page in the future fast and easy!
You are currently on our Canadian donation page, to make a donation to our US 501c3 charity, please click here.
BY CHEQUE/MAIL:
First Century Foundations
Box 52
Barrie, ON
L4M 4S9
BY PHONE WITH A CREDIT CARD:
1-877-628-2800 ext 102
BY E-TRANSFER (AVAILABLE ONLY IN CANADA):
Send your e-transfer to donations@firstcenturyfoundations.com.
In the notes, please include your name, address, email address and phone number so that we may properly receipt you.
You will receive an income tax receipt at the beginning of next year for your current year's donations.
Donor Restricted Gift Policy: Spending of funds is confined to First Century Foundations' approved ministries and projects. Each contribution toward an approved ministry or project will be used as restricted with the understanding that when the need for such a ministry or project has been met, or cannot be completed for any reason as determined by First Century Foundations', the remaining restricted contributions will be used where most needed.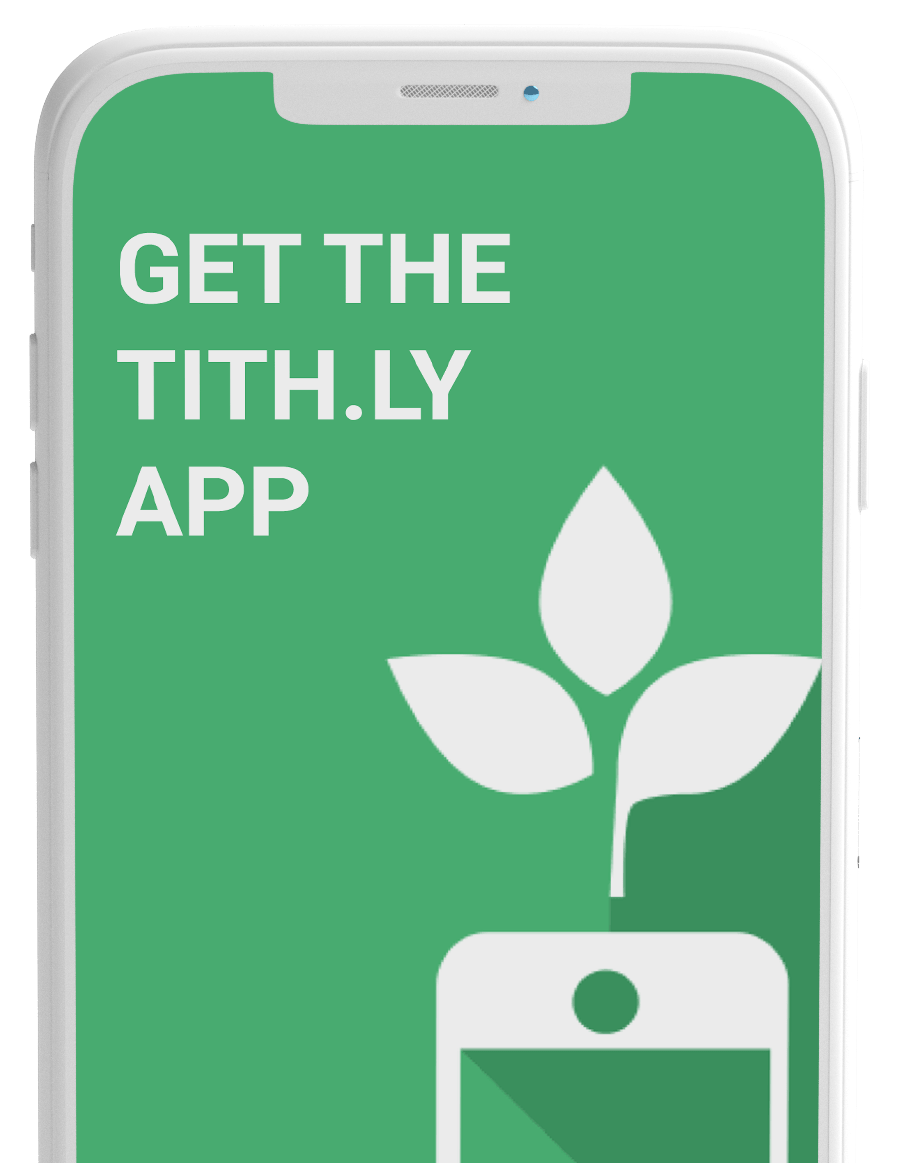 DOWNLOAD THE APP
To give right from your smartphone,
download the Tithe.ly app in iOS or Android and
search "First Century Foundations" for Canada
or "First Century Foundations USA" for the US.