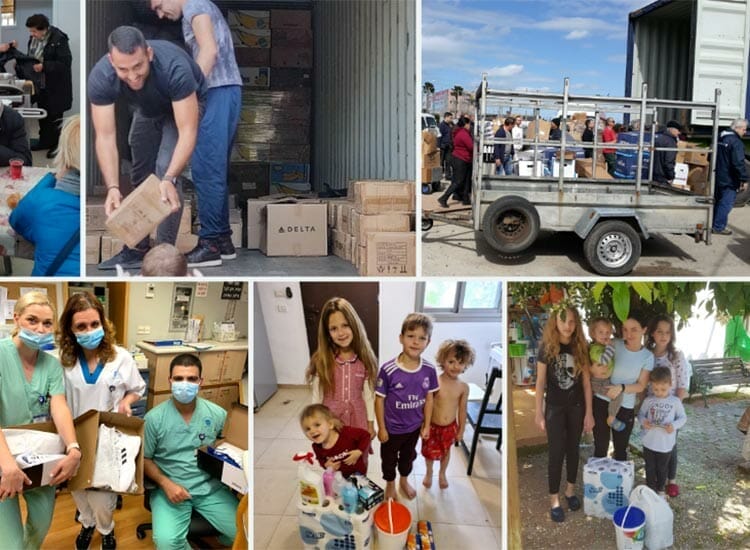 JO KAPLAN
Reaches out to:
Holocaust Survivors, widows, the homeless, the disabled, new immigrants, single parent families, orphanages, those living under the poverty line and hospitals and institutions throughout Israel.
Mission:
Importing freely-donated aid containers that get distributed throughout Israel within half a day.
This saves thousands of dollars to distribute each container! No overhead is required for expensive Israeli warehouse rent, property taxes, required insurance, truck purchases, repairs, facility/truck insurance, warehouse employees/equipment, etc.
Monthly Aid Events:
During COVID, we are talking about food bags/food box deliveries. We are partnering with known aid organizations all over Israel with people we can trust, who are also changing the lives of Israelis and building up the community.