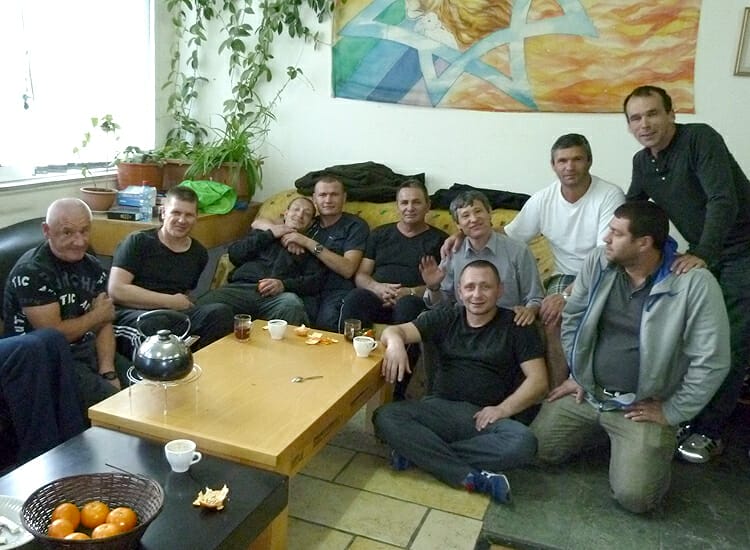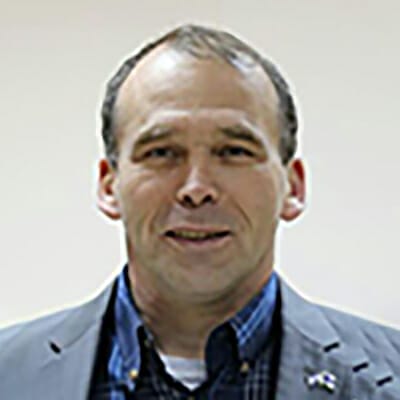 OLEG VILINSKY
Reaches out to:
Congregation Yeshuat Yisrael is a Messianic, Hebrew-speaking congregation with a special emphasis on outreach and discipleship




Beit Hayeshua reaches out to Drug and Alcohol addicts through a one-year residential program
Mission:
Beit Hayeshua (House of Salvation) is a residential drug/alcohol rehab center for men. The program lasts one year and is based on bringing the men to Yeshua and intensive discipleship afterwards. Dozens of desperate men have found new life through this program and are today serving the Lord.




The congregation is the place of consolidation of the results of our outreaches. Both old and new believers are melded together in the love of God.