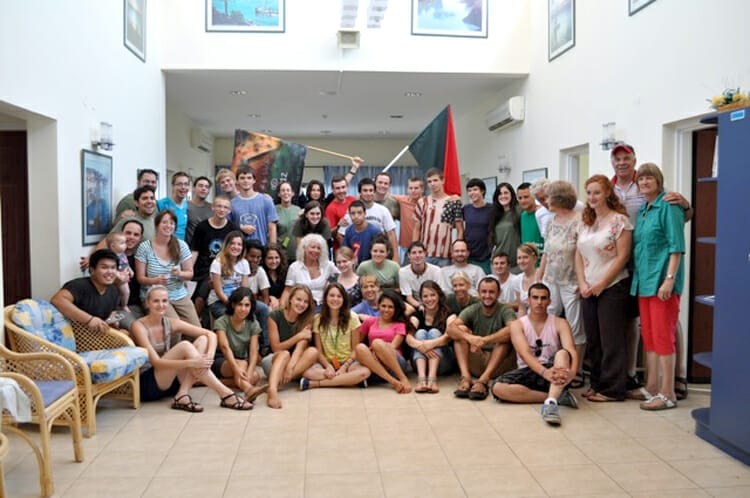 JONATHAN & ALISON HATTON
Reaches out to:
Local Congregations, IDF Discipleship Ministries, Student Associations, and Youth groups, plus international mission organizations, tour groups, families, and individuals.
Mission:
To bless the local and international body of MESSIAH by showing the love of JESUS through hospitality. Offering a family atmosphere with nourishing home-cooked meals, and spiritual refreshment (daily worship, Bible Study and prayer).